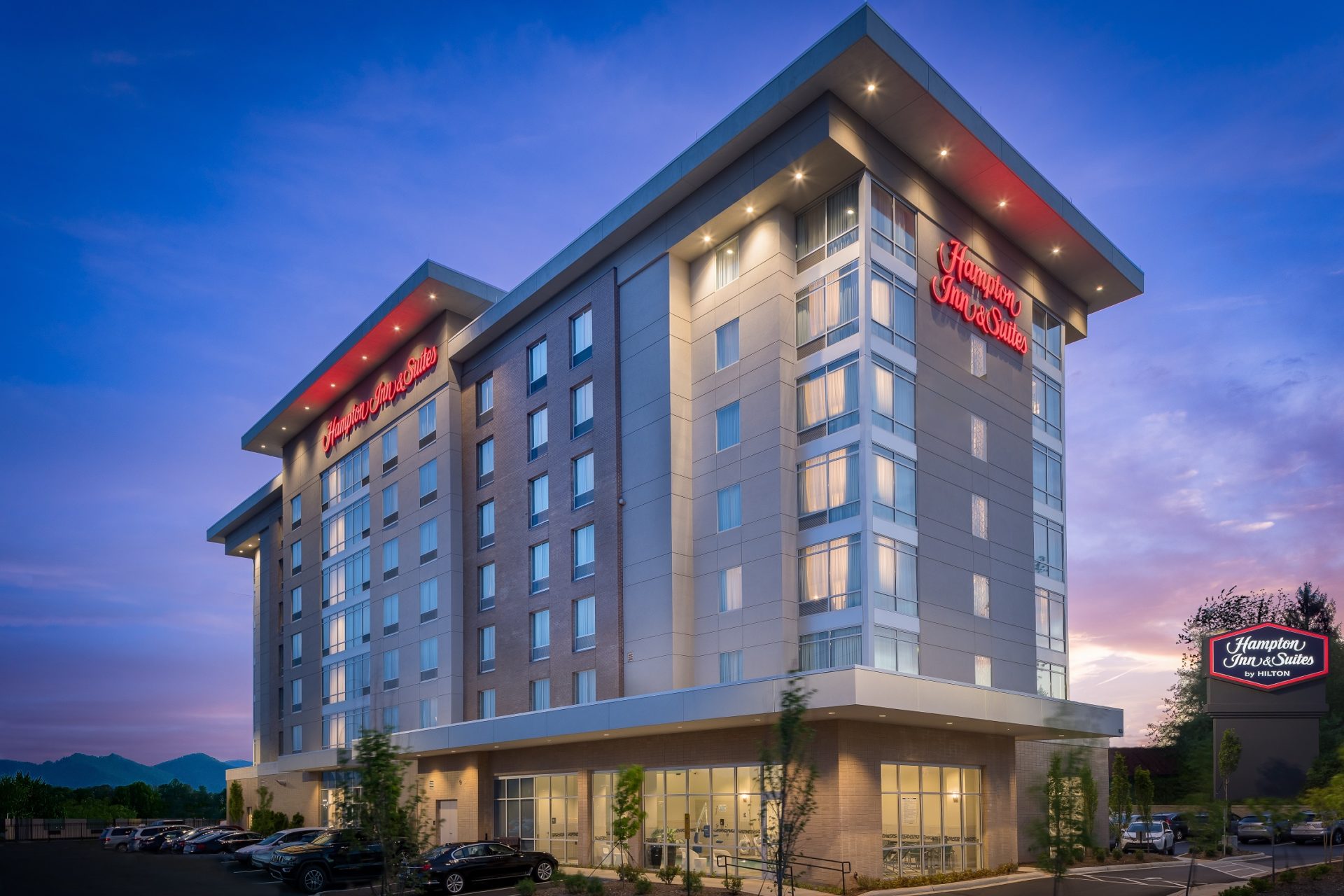 Asheville Hotel Group was founded by a group of local business owners in Asheville, North Carolina with a mission to become the best hotel company in Western North Carolina. The partnership that was formed in 1989 has remained the same since its inception and has been integral in growing the portfolio from a single property to now consist of 5 award winning Hilton Family of Hotels properties. Having strong ties to the community has always been a cornerstone of our company and having an Asheville native and third generation hotelier at our helm makes that task even more personal.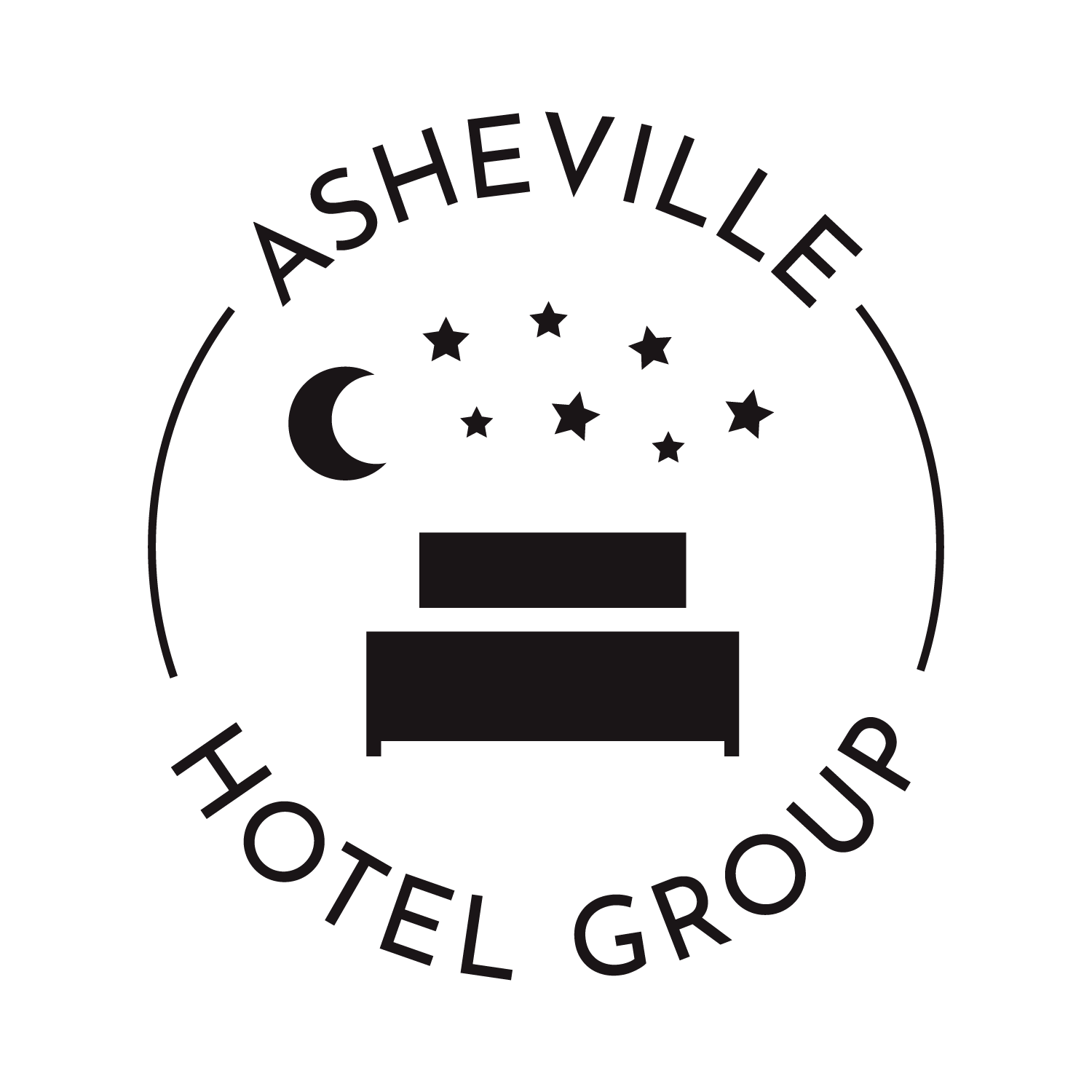 G: Growth through personal and professional development with integrity
U: Understanding and anticipating the needs of our guests and team members
E: Excellence achieved through and culture of respect and commitment
S: Service delivered with selfless actions
T: Trust in yourself
Mission Statement: To be the premiere hotel company in Western North Carolina.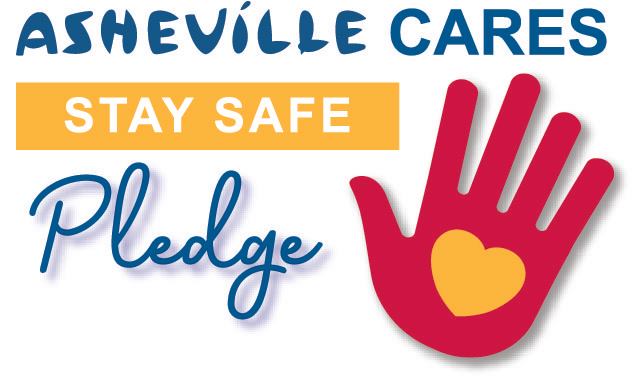 At the Asheville Hotel Group our guests and team members safety is always top priority. That's why we pledge to do everything in our power to protect those who visit us along with protecting our community. We welcome you to join us in the pledge to take every precaution to keep each other safe and healthy. We look forward to hosting you!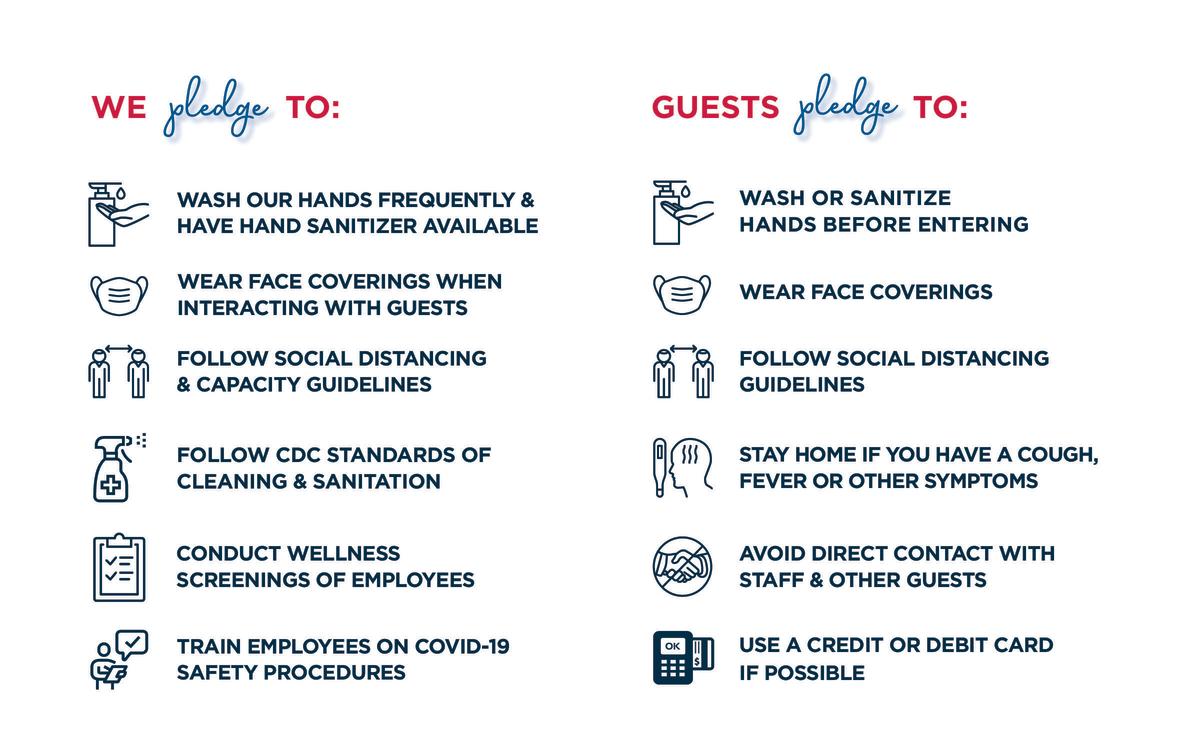 Hampton Inn & Suites Asheville Airport
Address: 18 Rockwood Rd, Fletcher, NC 28732
Phone: (828) 687-0806
Hampton Inn & Suites – Asheville Biltmore Area
Address: 835 Brevard Rd, Asheville, NC 28806
Phone: (828) 575-9593
Our Sales Team has over 20 years of experience helping our partners obtain accommodations at the Hampton Inns by Hilton and Homewood Suites by Hilton. We specialize in offering group discounts and assist local companies with their accommodation needs. We are actively involved with several motor coach associations and work closely with the Buncombe and Henderson County communities. Should you need a proposal for group rates or need to talk about establishing corporate rates please contact our Sales Team. We look forward to working with you.
Your Sales Team,
(828) 684-1486
Hours: M-F (8A-5P)
Who We Are: Our team members exhibit a strong foundation of hospitality, a genuine care for others and our community.
Paid Time Off and Holidays

Annual performance evaluations with a possible pay increase and developmental plan to inspire career growth within the company

Heath Insurance*
Employee Travel Program with discounts available at Hilton Family properties
Dental, Vision, and Life insurance plans*
Free Uniforms
Weekly Pay

Complimentary local attraction tickets

Internal candidates are considered FIRST for advancement opportunities inside our company.
*Certain benefits do not apply to part time staff members
Interested in joining our team?  CLICK HERE to see a list of current available positions. Contact Human Resources:  HR@ashevillehotelgroup.com