Yes, I'm placeholder dummy text. You would enter your text here for this blog post. We can show you how! Do you have a first blog post that we can add here so you can see the layout?
Testimonials, Quotes, Anything you want here.
See Asheville, NC while staying in one of our many hotels.
"I travel to Asheville often for work. Great place, I will definitely be back again!"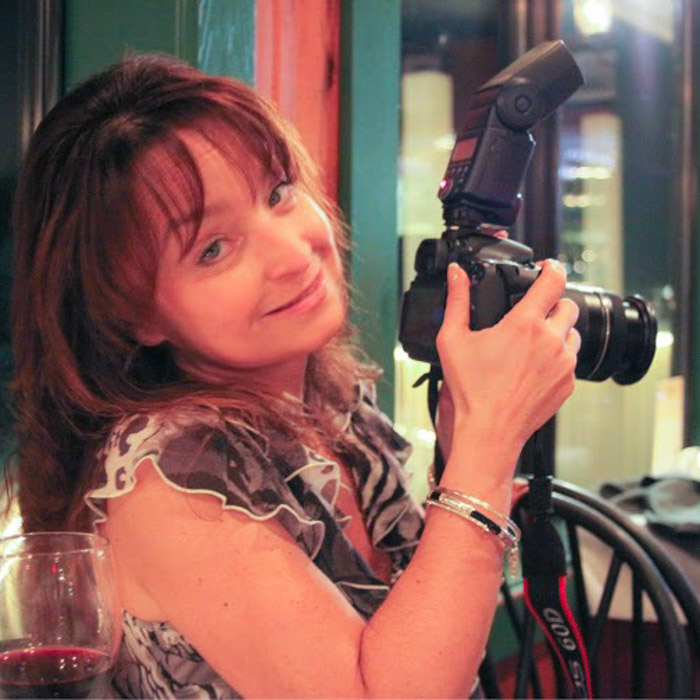 Brenda D.
Chief Operating Officer
"I'm blown away by the natural beauty of Asheville and convenient locations that the Asheville Hotel Group provides."
Barbara K.
General Manager